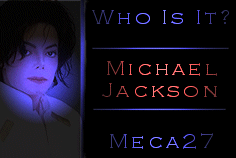 | | |
| --- | --- |
| | New look for the site! [September 29, 2001] |



October 29, 2001::
International Album Release

Michael's new album Invincible will arrive in stores internationally on Monday, October 29. [Source: Epic Records]

October 30, 2001::
USA & Canada - Album Release Date

Michael's new album Invincible will arrive in stores in the United States and Canada on Tuesday, October 30. [Source: Epic Records]

| | |
| --- | --- |
| | Think your site can be SITE OF THE WEEK? Check out this link to find out how your site can make it unto here! |
| | |
| --- | --- |
| | On the lookout for all TK-related websites! |
TM NETWORK Log-on to 21st Century
supported by ROJAM.COM


Live gallery "SIGHTS" opens!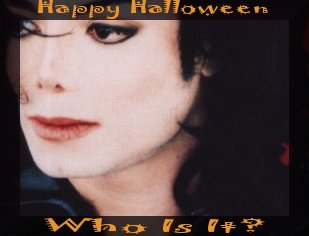 This is the latest message from the webmaster, Meca27! Welcome to the newly revised version of Who Is It! With the new album out hopefully there will be more TV appearances and... may I dare say tour? Michael will be out in the front and big as ever. Lets anticipate Michaelmania!




globe=earth. Experience the science of cool depicted by nature's essential elements.




Get glam with Amuro in this hip site full of songs, album shots, movies & style.




Tons of fun with Ami Suzuki! Video clips, likes & dislikes, her music. It's all here.




Special contents & independent sites run by TK's buddies Naoto Kine & Cozy Kubo. [JP ONLY]