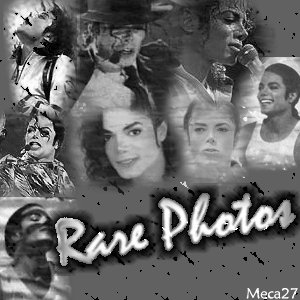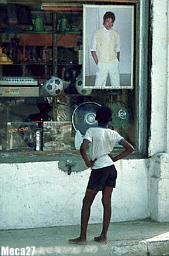 A Hatian boy looks though a window staring at a Michael Jackson poster.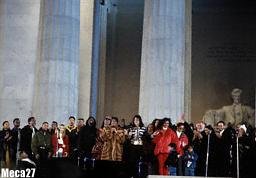 This photo was taken at Bill Clinton's Inauguration Ball.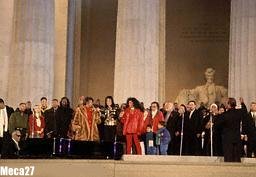 Another good picture shot.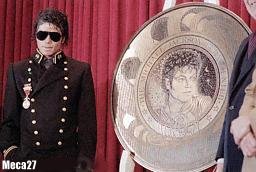 Here is Michael recieving a prestigious award. Photo taken in 1984.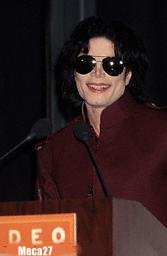 Michael Jackson at the MTV nominee awards.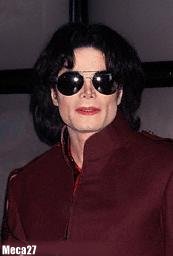 Second snapshot of MJ at the MTV NA.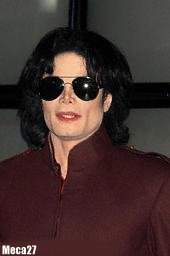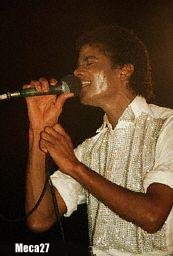 Michael jammin' it up at his Triumph concert.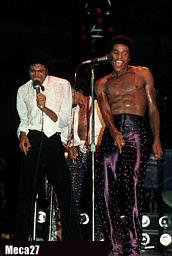 Michael and his brother Jackie at the Victory concert.
RARE PHOTOS 2
WHO IS IT?